10 tips to improve your online store
We talk about business models and user management. But do you ever stop and think about what your potential and current customers want? Here are ten simple tips which you can implement if you have an online store. Take note, because there's probably at least one which you have missed.
1. Simplicity and functionality
Usability, web functionality, simplicity when it comes to making a purchase, and load speed are particularly important for customers. You should bear in mind that simplicity is the greatest sophistication.
2. Product search
A good search engine will offer users the possibility of finding a product without having to browse through categories. The autocomplete function will also help users to find products with minimum effort.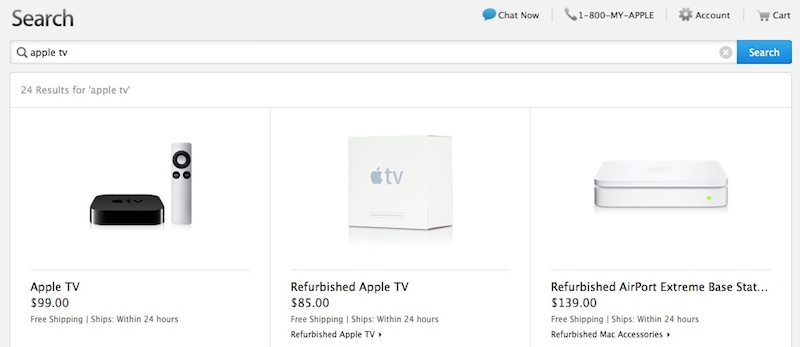 3. Simplified processes
When a user decides to buy a product, you should simplify all processes , cutting down the steps to complete the purchase as much as possible. The check-out process should be a walk in the park
4. Offer extra options
Giving your users extra options, such as using recycled paper or gift wrapping their items offer an added value to users so that they will choose your store.

5. Quality pictures
Your products should not only be good but look good too. You need high quality photos for this.
6. Full information
Before purchasing an item users want to find everything about it: technical information, features, colors, and accessories. Any data which you can give will be welcome. Being transparent and original is a good practice as regards customers and of course SEO.
7. Delivery deadlines
The delivery deadlines for a product should be made perfectly clear, and should be met: this will improve user experience and so your online reputation. You don't want your customers to get angry and write negative reviews in social media, warning potential customers about your faulty logistics.
8. Customer loyalty
There are various customers loyalty techniques to make customers return to buy in your store to benefit from deals and promotions. Gamification is usually a good tool to generate higher recurrence.
9. Accessibility
These days users access websites from different devices – PCs, laptops, iPads, smartphones. Making your online store visible and functional on all of them considerably increases your sales possibilities. Your website's responsive mode has become a must.
10. Online support
Providing an online support chat in your store will make users trust you by making service more "human", and will also enable you to provide more real-time information about products, stock, and delivery times.
I hope this has been of help, and that you have found at least one aspect to improve. And improving means selling more.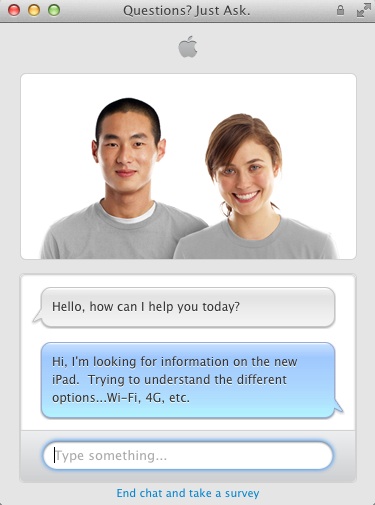 Subscribe to our mailing list